ICEA has been working for many years in the field of product inspection and certification in the food sector, based on both regulated and voluntary standards, developed by the Institute itself to meet the needs of the society and companies. ICEA commits itself supporting a model of sustainable development, aimed at defending the environment and the territory and at enhancing the quality of the resources of local communities, helping them to cope with global competition.
In the food sector, the ICEA brand is a byword for reliability, inspection and quality for organic products in various sectors from organic farming to aquaculture, from short supply chain certification to vegetarian, vegan and gluten-free products.
ICEA CERTIFIES
ORGANIC FARMING
ICEA has a long-standing experience in the certification and inspection of organic farming products, both for regulated and voluntary standards.
ICEA CERTIFIES
GEOGRAPHICAL INDICATION PRODUCTS
ICEA is authorized by the Italian Ministry of Agriculture to certify PDO (Protected Designation of Origin) and PGI (Protected Geographical Indication) products with the aim of enhancing products and places of origin.
ICEA CERTIFIES
ORGANIC INSPECTION ACTIVITIES
ICEA holds many authorizations, acknowledgments, and accreditations required to work in the main international markets and is, therefore, an ideal partner for Italian and foreign companies that want to export products to Europe and worldwide.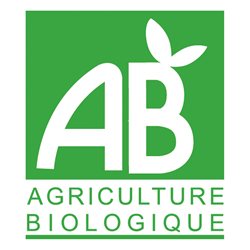 ICEA CERTIFIES
VOLUNTARY STANDARDS
For years ICEA has been committed in the development of voluntary certification schemes not yet covered by national legislation. In this way, the Institute promotes important environmental, social and economic sustainability requirements that are increasingly appreciated by consumers and businesses.